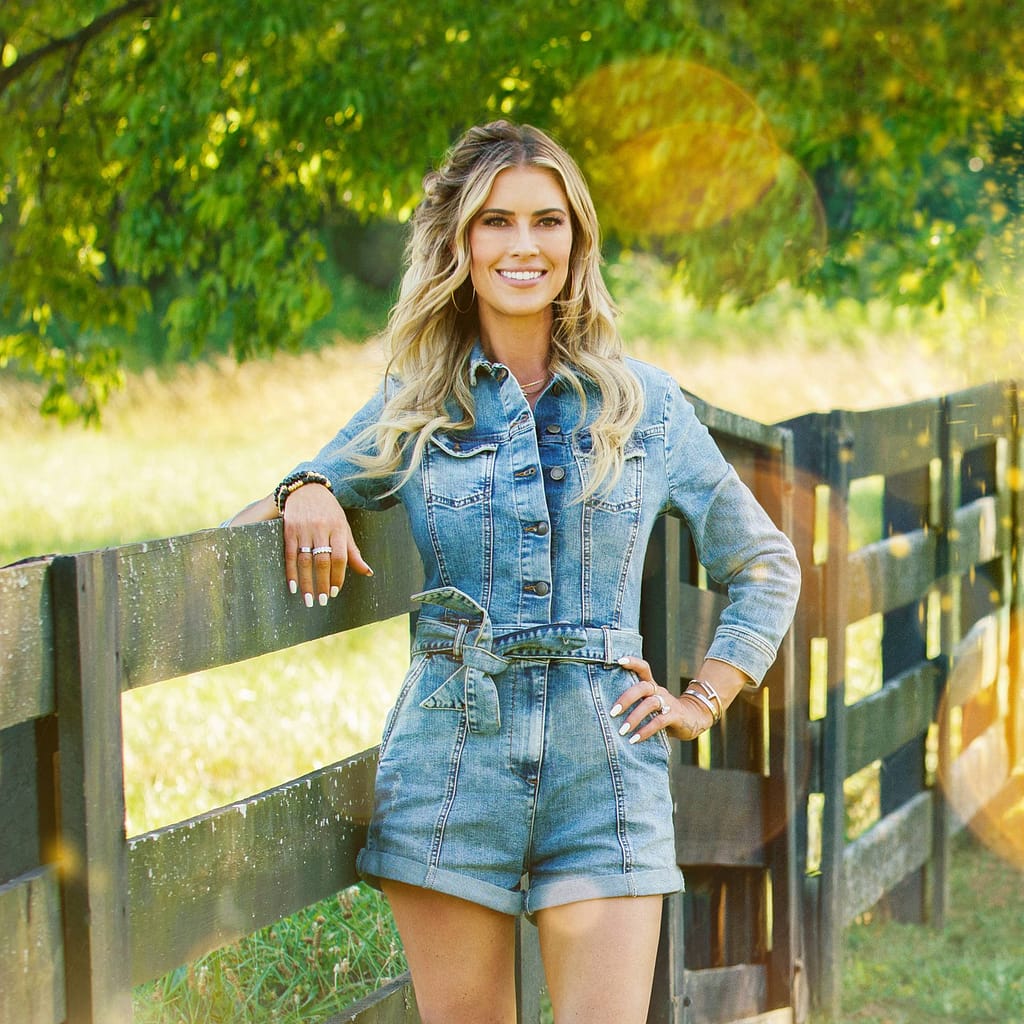 Christina Haack is a well-known television personality and real estate investor who has been in the public eye for years. While she is often recognized for her success in these industries, she has also been open about her struggles with various health issues. Over the years, Christina has shared her candid thoughts and experiences with her fans, providing an inspiring example of resilience and perseverance. Here are some of Christina Haack's most candid quotes about her health struggles through the years.
On her thyroid issues: "I have autoimmune issues, which means my thyroid likes to go up and down. Sometimes I have to change my dosage of medicine, sometimes I'm just really tired, and other times I'm really hyper."
On her anxiety: "I have anxiety, and sometimes it can be hard to manage. But I'm trying to take better care of myself, and I'm learning to be more mindful and present."
On her postpartum depression: "After I had my second child, I experienced some postpartum depression. It was a really tough time for me, but I sought out help and support, and I got through it."
On her divorce: "Going through a divorce is hard on anyone, and it definitely took a toll on my mental and emotional health. But I've learned that it's important to take time for yourself and to prioritize your own well-being."
On her skincare routine: "I've struggled with acne for most of my life, but I've found a skincare routine that works for me. I use gentle products and try to take good care of my skin, both inside and out."
On her wellness journey: "I've been focusing on my health and wellness lately, and I've been trying to make positive changes in my life. It's a journey, and I know it's not always going to be easy, but I'm committed to it."
On her recent health scare: "I recently had a scare with my health, and it was a wake-up call for me. I realized that I need to prioritize my health and take better care of myself."
On her recovery after a difficult year: "It's been a tough year, but I'm starting to feel like myself again. I know that healing takes time, and I'm trying to be patient and kind to myself."
On the importance of self-care: "I've learned that self-care isn't selfish – it's necessary. You can't pour from an empty cup, and taking care of yourself is the first step towards taking care of others."
On her positive outlook: "I've been through some tough times, but I always try to stay positive and keep moving forward. I've learned that things can get better and that you can find happiness even in the midst of struggle."
Christina Haack's candid quotes about her health struggles serve as a reminder that no one is immune to challenges and setbacks. However, her resilience and determination to prioritize her health and well-being offer an inspiring example for all of us. By sharing her experiences, Christina has opened up important conversations about mental and physical health, self-care, and the importance of seeking support when needed.